Welcome to Casa Thai
Casa Thai is an authentic day Thai Massage Spa, located in the heart of the old city of Panama (Casco Viejo). The place is thought to give you a delightful experience, allowing you to relax and travel at the same time. Our Massages are performed by experts in the field, allowing you to experience the real Thai massage like you where in Thailand!
Our Specialty
Thai massage, also known as Nuad bo-Rarn, is an Asian therapy that is based on the treatment of the human body, mind, and spirit. The massages aims at freeing energy flows through the body through pressure and/or movements (Yoga postures).
The origins of traditional Thai massage began over 2,500 years ago along with the introduction of Buddhism. It is one of four branches of traditional medicine in Thailand, the others being herbs, nutrition, and spiritual practice.
Our Team
Our Spa is lead by Renu, originally from Thailand and now living in Panama.
Renu has 10 years of experience doing massages and managing Thai massage Spas in Paris.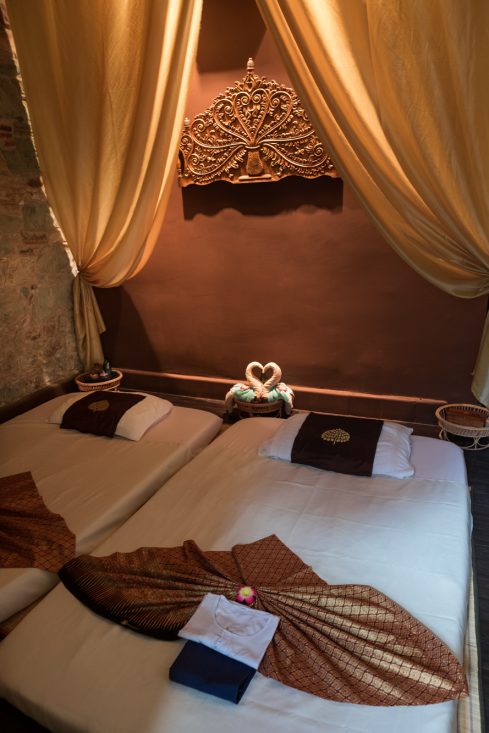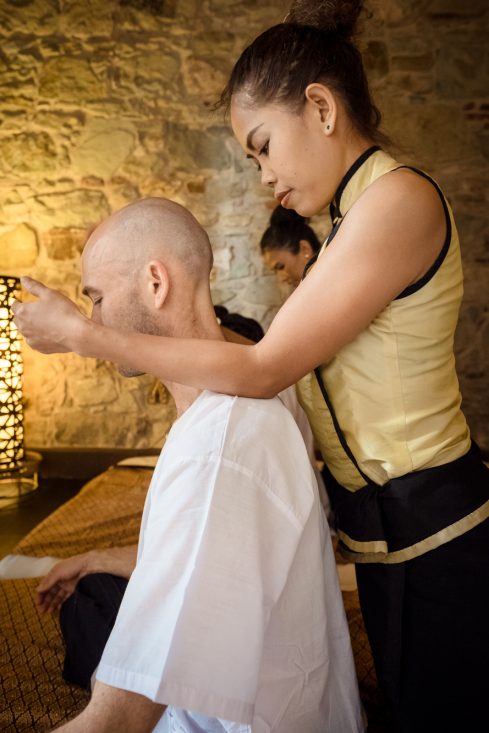 Interested to try
Send us an email at welcome@casathaipanama.com or a message/WhatsApp at +507 6868 5345 or view our reservation form clicking on the right :